At David Jones Media Productions we cover a full range of DVD and video projects ranging through Event, Promotional and Industrial presentations to Television, Media Training, Weddings and Theatrical Productions.
djmedia@btinternet.com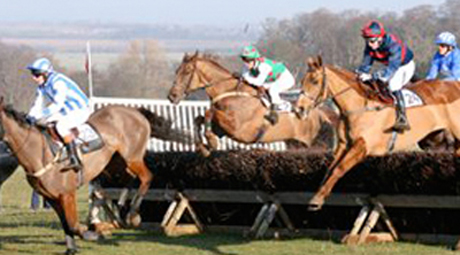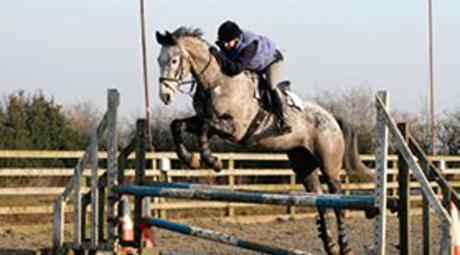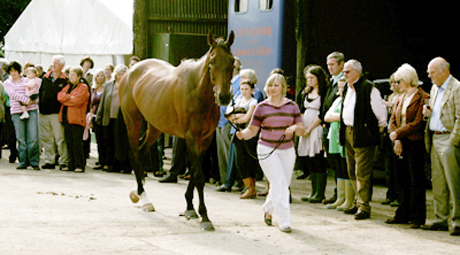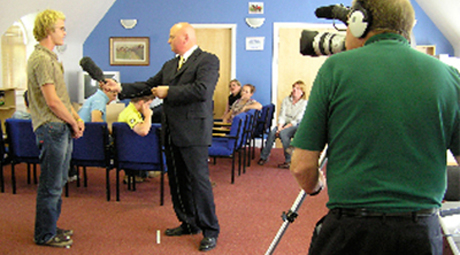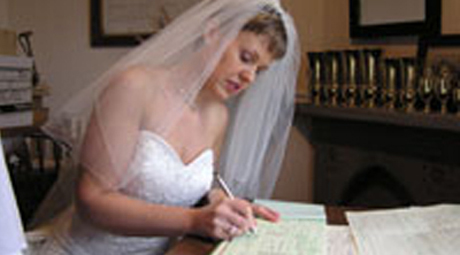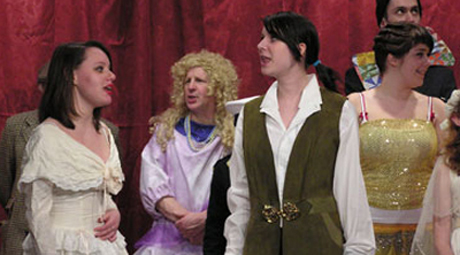 News
C and J Equine
We are delighted to be working with our new partners C and J Equine Ltd of Newmarket, filming their Raceday Trials at various racecourses in the UK.
C and J Equine are a company specialising in working with racehorses, building their confidence and overcoming issues.
We are looking forward to working with them in this exciting new project.
---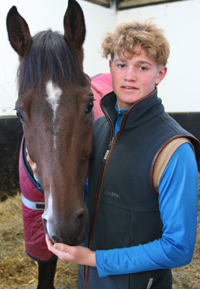 Sponsorship
We are sad to report that our jockey Lottie Crane who we have sponsored for the past 7 years has decided to hang up her boots. We have had a great relationship with Lottie and she has been a first class ambassador for us as well as becoming a great friend. We wish her well in the future and we know she will be successful in what ever she does.
We are pleased to announce that in future we will be sponsoring Tom Easterby. This will be 16 year old Tom's first season as a point to point jockey but he is already a seasoned horseman having competed in the world of eventing and other equine sports. Tom has also ridden a winner on the flat, "Just Hiss" trained by his father Tim.
Tom's mum, Sarah, has one or two nice horses for him to ride this season and we are sure he will receive great support from his brother Will. We wish him all the best for the coming season and look forward to see him carrying our branding on the racecourse.
We are also pleased to report that The Jockey Club and Weatherbys PPRC will be sponsoring David Jones Media for all of the point to point meetings we will be filming. Clips of all races covered can be viewed on Weatherbys point to point website.
This year we have been working with ARB Events providing footage for the live streaming of meetings that went ahead under Covid restrictions, enabling followers around the world to enjoy the point to point meetings that went ahead.
---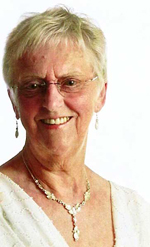 Recently we have enjoyed working on something a little different as we filmed and produced a DVD on the life and work of Anne Thompson, an artist, sculptor and print maker.
This was extremely interesting and involved working with some very talented people from within the arts community.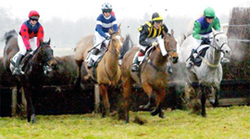 We have a first class reputation in the equine world and have filmed Point To Point race meetings around the country for many years. We have also assisted numerous owners to sell their horses, as a DVD is the perfect media for promoting the best features of your horse.
This year a new venture for us has been the supply of live multi-cam footage to TV's in sponsor's marquees and to "The Big Screen", this has been extremely popular.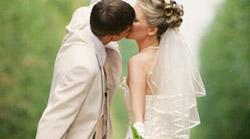 You can now see your wedding pictures online and order them with our downloadable order form.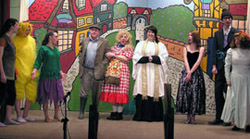 The recording of Pantomimes and Live Music Events, enabling these Productions to be viewed by a much wider audience. We have also supplied video footage to Television Networks.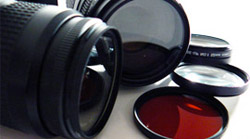 A digital still photography service is available for most subjects.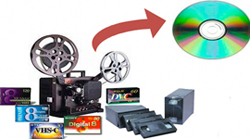 Audio / Video Digital Transfer
Transfer your old video tapes to DVD ensuring that they will be on a format that will be with us for many years to come. At the same time, if required, we can edit your tapes and add transitions making your projects look really professional.
Other services include 8mm film transfer to DVD and the transfer of Audio Cassettes to CD.