At David Jones Media Productions we cover a full range of DVD and video projects ranging through Event, Promotional and Industrial presentations to Television, Media Training, Weddings and Theatrical Productions.
djmedia@btinternet.com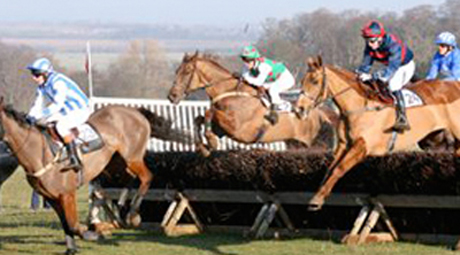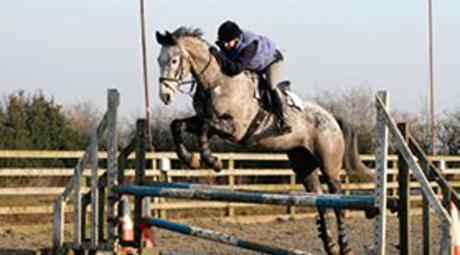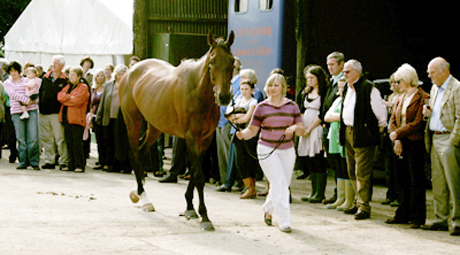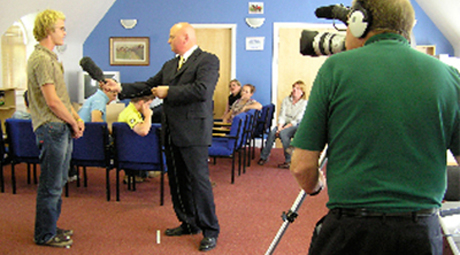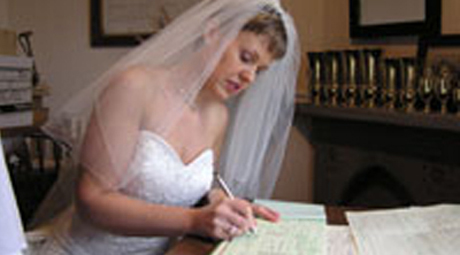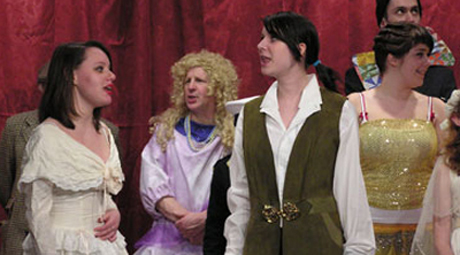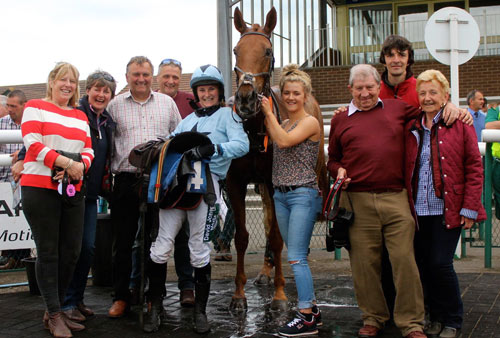 News
We are delighted to report that our sponsored jockey, Lottie Crane, has won the 2017 Yorkshire Area ladies Championship and the Yorkshire Area Novice Ladies Championship at her first attempt. Lottie has become recognised as one of the best riders in the area.
Congratulations from all the team at David Jones Media.
---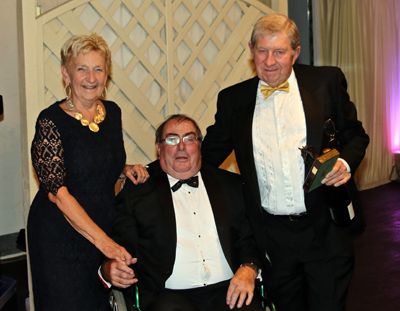 We are proud to announce that David Jones Media were awarded The Mark Ashton Achievement Award at the 2015 Midlands Area Point To Point Awards Dinner at the Shearsby Bath Hotel, Leicestershire on Saturday 26th September.
This was a very proud moment and a testament to the hard work of all of our team.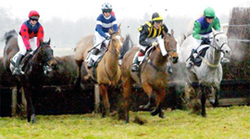 We have a first class reputation in the equine world and have filmed Point To Point race meetings around the country for many years. We have also assisted numerous owners to sell their horses, as a DVD is the perfect media for promoting the best features of your horse.
This year a new venture for us has been the supply of live multi-cam footage to TV's in sponsor's marquees and to "The Big Screen", this has been extremely popular.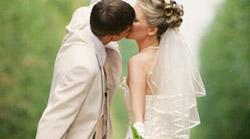 You can now see your wedding pictures online and order them with our downloadable order form.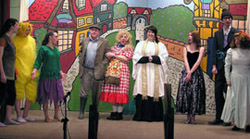 The recording of Pantomimes and Live Music Events, enabling these Productions to be viewed by a much wider audience. We have also supplied video footage to Television Networks.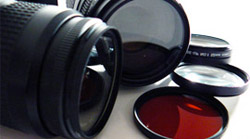 A digital still photography service is available for most subjects.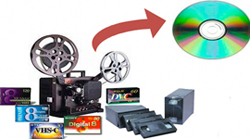 Audio / Video Digital Transfer
Transfer your old video tapes to DVD ensuring that they will be on a format that will be with us for many years to come. At the same time, if required, we can edit your tapes and add transitions making your projects look really professional.
Other services include 8mm film transfer to DVD and the transfer of Audio Cassettes to CD.